Credits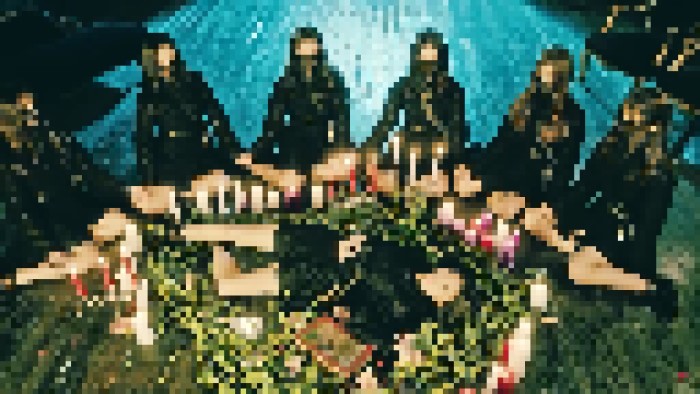 The words on this blog are all my fault, the other stuff I stole with consent.

Code
My blogging template. Really easy to use.
A simple guide to adding an RSS Feed to your Neocities site, by hand
This is what I use to create my site's RSS feed

Art
Creepy cute pixel art and other div assets like the one you see on my contact me section.
mmadeinheavenn on Tumblr
Pixel art assets.
Clip art and other website assets that have that OG 90s feel. My horizontal line break is from this site
Unattributed pixelated images are likely kpop M/V screenshots put through a pixel filter. Depictions of an edgelord cartoon rabbit definitely belong to some Japanese megacorp whose name escapes me.