Links for a Better Web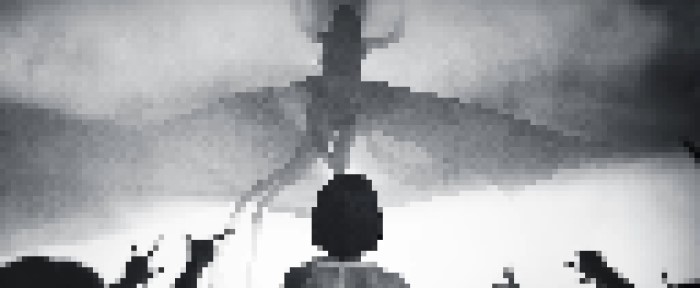 Websites, resources, and podcasts I recommend. Bringing back the community-sorting ethos of Web 1.0. Last updated 02-18-2023

Speculative Fiction
Technology

Fiction Podcasts
podcast for speculative fiction writers
they have great taste in books, they don't shill their own work, they don't sell you a writing workshop based on the Save the Cat structure, and they encourage you to read widely and write weird.
podcast for speculative fiction lovers
mostly about books but also about movies and other media. They also have a long ongoing discussion about Gene Wolfe's Book of The New Sun
for weird fiction readers
each episode is an in depth discussion of a book, and they go anywhere from classic gothic literature, contemporary horror, and old pulps. Time does not matter to them.

Books and Writing
substack newsletter for speculative fiction writers
Lincoln Michel's substack about the craft of fiction writing and examines widely held assumptions. In his words, "I teach in MFA programs and waste a lot of time on literary twitter, so it seems useful to have a home to better flesh out ideas."
group book blog for speculative fiction lovers
Says on the tin. Younger people blog about their thoughts on older SFF books. It's not a topic I see often so it's a cool focus.
calculates how long it takes to read a story. I use this for estimating reading time on the short stories I shill.

Small Web Tools
Resources for other HTML newbs like me. Hell these are linked here for my own reference.
The words on this blog are all my fault, the other stuff I stole with consent.
free resource site with quick tutorials on setting up your own: websites, email servers, chat servers
"turning internet peasants into Internet Landlords"

Indie Personal Sites
webring of indie personal sites reclaiming space on the internet
bringing back the old web rings. There's a lot of aesthetic nostalgia for Web 1.0. Also features a list of manifestos on how people hate the internet as it is now, and I relate, which is why I'm currently on Neocities.
personal website of biko, a reclusive artist
I enjoy the site for its design (who knew that minecraft could be tasteful?) as well as biko's personal philosophies on the value of a personal site
personal website of Sophie Koonin, a web developer
she blogs about semantic HTML and mental health. I love how you can instantly change the theme of her website by clicking any of the six buttons on the top right. The vaporwave one and the Netscape era one is a hoot. Like me, she has also made the move to Mastodon from Twitter.
photographer in Manila who takes pictures of daily life and hidden treasures of the city. The street grotto collection is my favourite.

Mastodon + Other tech
visualized graph of around 4500 instances of the fediverse
helps wrangle your lists on Mastodon by displaying your contacts in a grid vertically, with the lists on the horizontal axis. You check the box if you want the contacts in that list.
giant list of Mastodon resources
ongoing list of internal projects cannibalized by Google

Tech Podcasts
podcast for technological cynics
50% leftist luddite news, 50% British politics, all absurd and comedic
podcast for dissecting online dumpster fires
if you want to feel like on Twitter without actually being on Twitter, they read and parse posts for you. This way you can feel very online without being actually online
podcast about Silicon Valley's failures
it's not all about technological solutions. Hosted by a leftist Canadian podcaster but big tech is global and ubiquitious