Music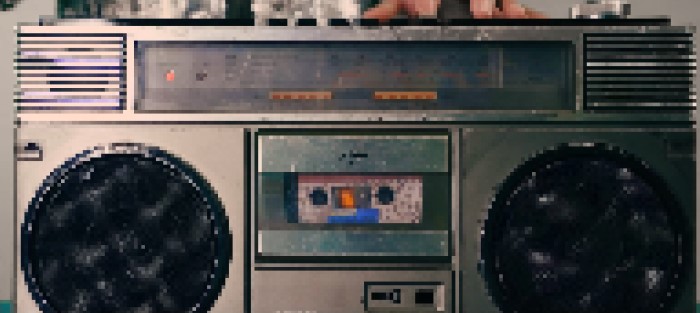 I like to annoy people with my superior opinions about music. Last updated 02-06-2023

Bandcamp Purchases
Albums I bought from Bandcamp, usually postpunk, darkwave, or adjacent to those genres. This is to encourage myself to keep buying from Bandcamp and to leave reviews.
Gölgelerine by Tuğçe Şenoğul
Beautifully haunting, mysterious album. I don't understand Turkish but it contains a world that transcends language and envelops you in sensuous smoke and shadows.
It feels like you're five seconds away from dying in a Turkish film noir but you will die a glamorous death. It has been described as dark pop and darkwave.
I'd personally describe it as Nick Cave-adjacent, reminiscent of the melachonic synths of Jack Ladder & the Dreamlanders or the experimental pop of Fishbach. My favourite track is Bunu Sana Demiştim.

Posts
Perfect Pop Means Monsterfucking Part 1
An ongoing shitpost I have on Mastodon I am immortalizing here. In search of the perfect pop song.