Good Stories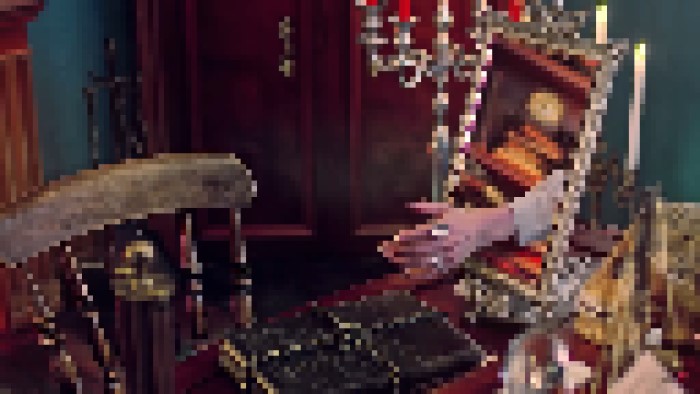 Short stories and books I recommend. Last updated 02-02-23.

Short Stories

Science Fiction
The Cold Equations by Tom Godwin
free to read; 1 hour 20 minutes
far future sci-fi, existential questions, published in the 1950s
A stowaway on an emergency space ship presents a terrible ethical dilemma. Truly emphasizes the destructive indifference of nature and space.
Cale and Stardust Battle the Mud Gobblers of Hudson Valley by Lincoln Michel
free to read; 1 hour
near future sci-fi, climate anxiety, millenial adult problems, where is housing, strangely funny
Struggling artists from the city adjust to life in the suburbs as their modest home is chomped away by corporate-owned land reclamation whale machines.

Fantasy
The Genetic Alchemist's Daughter by Elaine Cuyegkeng
free to read; 27 minutes
creepy, fantasy, Philippines, body horror
Magic genetic engineering rewrites the minds and bodies of the defective progeny of the Manila elite

Contemporary SFFH
Speculative short fiction set in our cursed times.
free to read; 35 minutes
working class people, possible time travel, rich customers being dipshits
A mysterious woman claiming to be from the future becomes a food service worker. Hataraku Mao-sama can only wish he wielded half her power.
The Empath by Raquel S. Benedict
free to read; 10 minutes
flash fiction, pretty sure this is I'm an empath discourse taken to the next level
How feeling other people's emotions can turn you into a hateful misanthrope. Beware the empaths online.

NSFW for Sex Or Violence
I specialize in finding hot or gross things, don't you worry.
YOUNG FRESH MEAT by Morgan (S.T.)
free to read; 10 minutes
body horror, cybernetics, hella violence
Gory slasher set in Guangzhou restaurant. Extremely unappetizing in the best way.
free to read; 24 minutes
feudal Japan, body horror, possession, hella violence
Tale of a persecuted samurai who had murdered his demon-possessed master. It doesn't end well for him.
free pdf; 14 minute read
body horror, digital culture, cybernetics, alienation
Beautifully paranoid chatroom discussions. Bloody sacrifices made to mysterious software that promises to remove a person's corpse flesh from their astral body.
In the Shape of the Emperor by June Martin
free to read; 15 minutes
sex that makes you laugh, secondary world
Dude serves as an emperor's body double for concubines to practice their sex on. He's not allowed to actually come or else he dies. It's a problem.
The Procreation Myth by June Martin
free to read; 10 minutes
sex that makes you laugh, Greek mythology
Zeus being unable to get it up for consensual sex.

General Fiction
The Buddhist by Alan Rossi
free to read; 30 minutes
general fiction, Thailand, monks, unsettling, alienation
A sick Buddhist monk in Thailand practicising ill-advised lessons in suffering.
Man of the House by Kim Coleman
free to read; 40 minutes
general fiction, America, hoarders, segregation, family, sad shit
A Black man in America from a family of hoarders makes sense of his family's life after segregation.

Books
Twenty Days of Turin by Giorgio De Maria
translated novel
Italian, creepy, weird, political violence, cosmic horror, bleak as all hell
Oddly prescient 1970s cosmic horror novel that vibes with the insanity of the modern internet complete with social alienation, paranoia, and the rise of fascism.
The Bloody Chamber by Angela Carter
short story anthology
literary, horror, creepy, horny, folktales
extremely horny and creepy takes on folk tales with gothic vibes to the max.